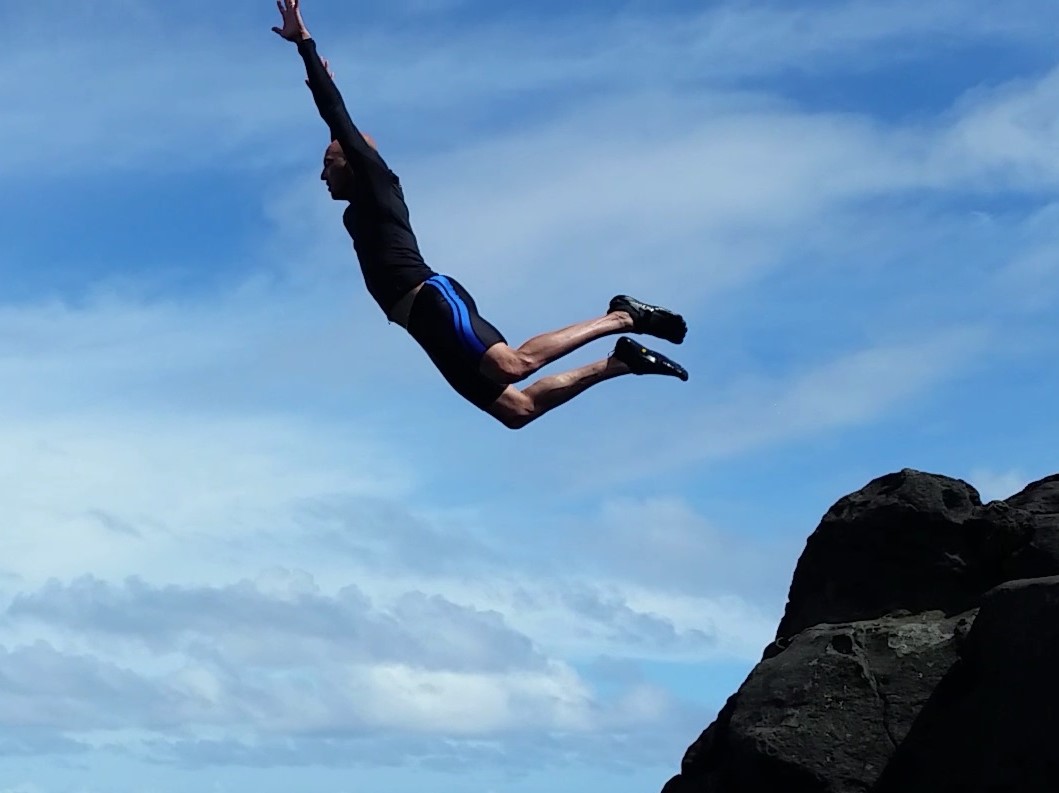 I'm inquisitive and adventurous by nature, so I'm game for everything. If there's something new to try, count me in.
Everyone has a passion. I like just about anything that happens outdoors, but I especially like sea kayaking, backcountry skiing, and cycling -- I do at least one of those activities nearly every day. They all appeal to me on a number of levels, but the combination of adventure, scenery, physical challenge, and subtlety that they offer is attractive to me.
When I'm paddling off the coast, the wind, smell of salt water, the sounds, constant movement, and sea life combine to provide an experience of tranquility. I've found rough rocky waters guarantee solitude and constant opportunities to view wildlife while playing in the waves, current, and wind. Having said that, staying out of trouble requires a healthy respect for Mother Nature, the power of the ocean, and some large creatures that don't like to be surprised.
I've been a cyclist my entire life, my bike is my primary form of transportation, and I ride for fun too. I like the feel of air in my lungs, the smell of flowers and leaves, the sound of wind, and the burn in my legs. After getting my blood pumping and muscles working, I feel like a million bucks. I especially enjoy riding in mountains -- the combination of strenuous climbs, thrilling descents, and breathtaking scenery just can't be beat.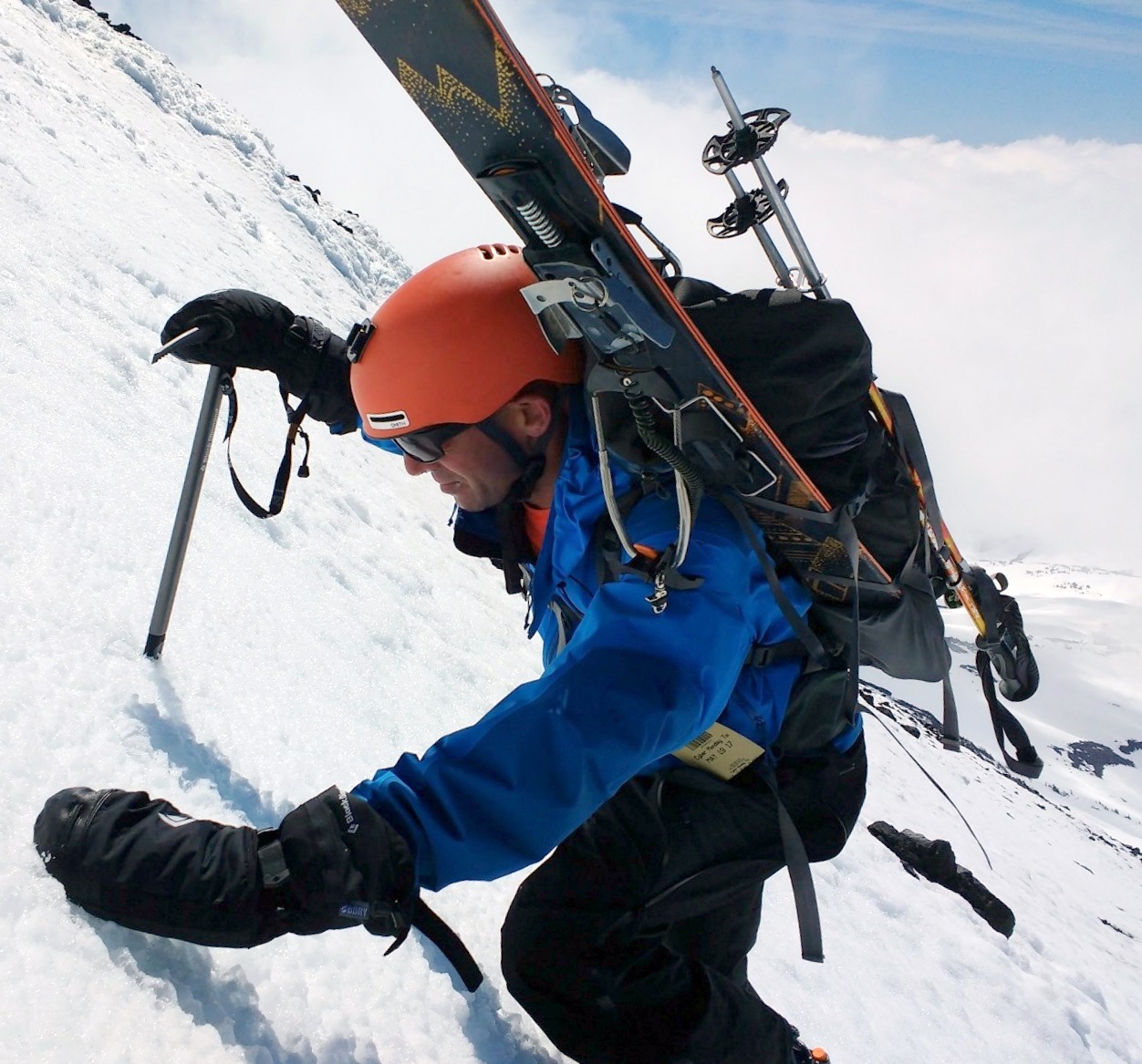 I feel queasy when gallivanting on the roof, but once I don metal edged skis or crampons, I'm totally at ease on steep slopes near cliffs -- there are are few things more relaxing than climbing high into cobalt blue skies where the snow deadens the sound and the rhythm of movement combines with your connection with nature to give a real sense of peace. Having said that, a little adrenaline is sometimes a nice accompaniment to the scenery on the way down.
I love animals (actually all living things), especially dogs. The reasons are more numerous than I could list here, but their positive energy, empathy, unconditional love, forgiveness, and loyalty set an example I think we can all learn from. I am inspired by how they care for those who hurt and what they do when the humans they love are in danger. I'm good with animals and they like me. I like helping people, particularly when animal watching is involved. Though I should warn you that if you let me take care of your cats, I might help them with their canine citizenship skills.
If you're wondering what I do professionally, I manage digital collections and metatdata for the library at OHSU. If you're looking for resume stuff or the definitive cure for insomnia, you can check out my LinkedIn page.
If you'd still like to see more pictures, I keep an extensive collection in my photo database.